Web 2.0 Pages | Mini Networks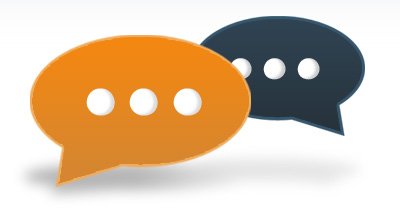 What is Web 2.0?
This is the definition for modern websites that rely on visitor content submissions more than their own content generation. These social media networks (while not as famous as Facebook or Twitter) have very powerful influences on search engine crawling. Examples of the Web 2.0 Page sites are Blogger, Wordpress, HubPages, Tumblr, Weebly, Vox, Squidoo and many others.
What can Fission SEO do?
Fission SEO will:
Write an original, 500 word SEO friendly article optimized for desired search phrase
Include 2-3 relevant search phrase anchors will be created to link back to the proper landing page
Social Bookmarks will be added for each article
Ping the top RSS feed-ping websites for each Web 2.0 feed
Ensure page will be indexed by major search engines
What's in it for me?
With Fission SEO's Web 2.0 Pages, you can expect MORE search engine credibility and MORE site traffic!