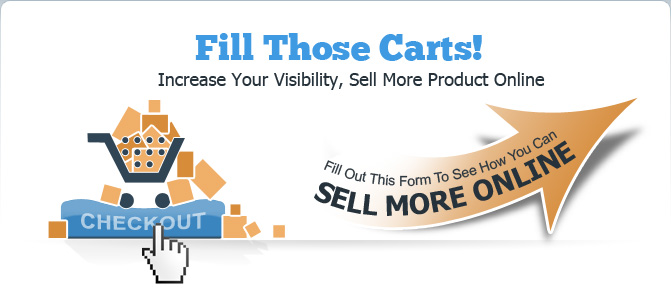 How It's Done

We use a combination of "organic" and "PPC" techniques that are customized to fit your budget and goals.

Visible Results

SEO results are tangible. Track your progress and see the visible ROI. Visit our portfolio and read real stories on Fission SEO's affects.

Convert Visitors To Sales

Customized landing pages are created to turn visitors into customers. Results are tracked and continual improvements made.

Get Buyers Attention

Our goal is to make Your website dominate your market and draw the most attention possible.
Our Services Include:

PPC Campaigns That Sell

Target products with laser focus and rank alongside major retailers

Ongoing Improvements

Optimize, track, analyze, improve. Rinse & repeat.

Keyword Variation Research

Finding HOW your audience is looking for your products is the first step to successful optimization.

Pages That Convert Visitors

Custom built pages turn visitors into satisfied customers.



Proven, Effective SEO
The professionals at Fission SEO deliver the best search engine optimization campaigns. Period.
We know Search Engine Optimization (SEO) for selling products online. If your website needs to sell more online, improving your SEO should be your first step. Use the form to the right to begin.