Free SEO Audit
The internet is a vital part of any business. Search engines are used to find a variety of businesses and services every day. Search Engine Optimization (SEO) is the process of improving the visibility of a website or web page within the search engines. Fission SEO offers a FREE SEO audit for your website to see where you currently stand.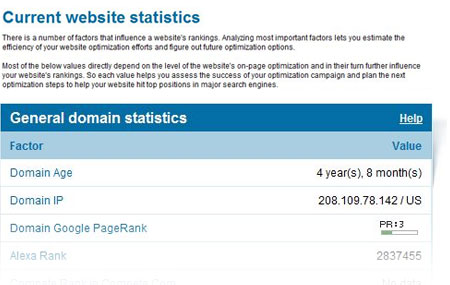 Why do an SEO Audit?
With this Free SEO Audit, you will be able to see exactly where your site currently stands and what areas need to be tweaked for maximum search engine traffic.


The website analysis will:
Assess how SEO friendly your website is to search engines
Inspect the technical framework and architecture of your website
Analyze website's ability to target keywords in content and meta tags
Evaluate current link popularity of website against top competitors
Identify opportunities to improve search engine rankings for target keywords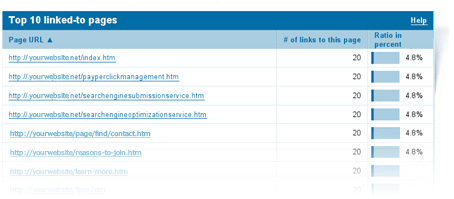 Benefits of Search Engine Optimization
More Visibility in the Search Engines

Target potential clients that are looking for you
Gain qualified leads
Capture visitors in the final 'buying stage'