Toronto Adwords Management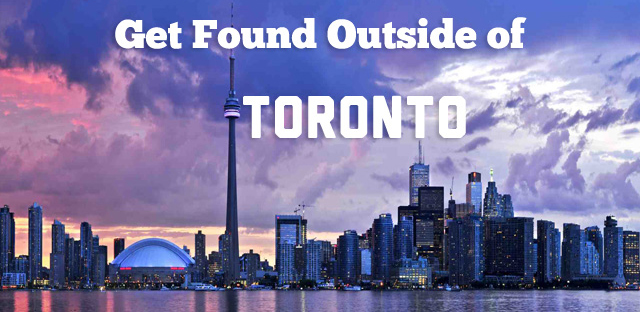 Professional Toronto Adwords Management
Are you looking for a Toronto Adwords company? You've come to the right place - our adwords management specialists are here to help small to medium size companies! It has been a constant struggle for many online businesses to get their sites known to as many people as possible and as a Toronto Adwords company, we know how to do it. In fact, pay per click (PPC) campaigns are very popular because they help in getting a website exposed in the search engines.

Receive a Free $100 Google Adwords credit!
(for new Pay Per Click clients only)

Toronto PPC Management
Pay Per Click or PPC Management is a very technical aspect in Search Engine Marketing, which is why it is highly recommended to hire the services of a Toronto Adwords company for help and consultation when it comes to Toronto PPC management. At a glimpse, a pay per click campaign may seem confusing for nontechnical users. When it comes to PPC management, you must understand the company has to pay for every click of the link or the banner ad displayed. Anyone who has had experience in Adwords management knows that this is a more cost-efficient method compared to advertising in newspapers and other forms of media where you are not sure if your ads are even read. From the results of these Toronto pay per click campaigns, the Toronto adwords company knows the next step to convert visitors into buyers.
Toronto PPC management can be a daunting task requiring the skills of an experienced adwords company. With the management efforts set forth by our adwords specialists, the pay per click campaigns and adwords management efforts will pay off in the end.