Social Bookmarking Submissions
What Are Social Bookmarks?
A social bookmark is a type of web service that allows visitors to "save" or "bookmark" a link (just like your browser's favorites) except instead of just on your computer, with these services the links are shared across all users of the bookmarking service and tallied up to create popularity polls and drive traffic to a site based on the relevance of other links.
Do I Need Social Bookmarks?
Absolutely, because search engines will utilize the number of social bookmarking links that point to your website when calculating ranking and frequency of crawling visits.
Save Time with Fission SEO
Trying to create individual accounts on these networks and submitting your links can be cumbersome and time consuming, but this service creates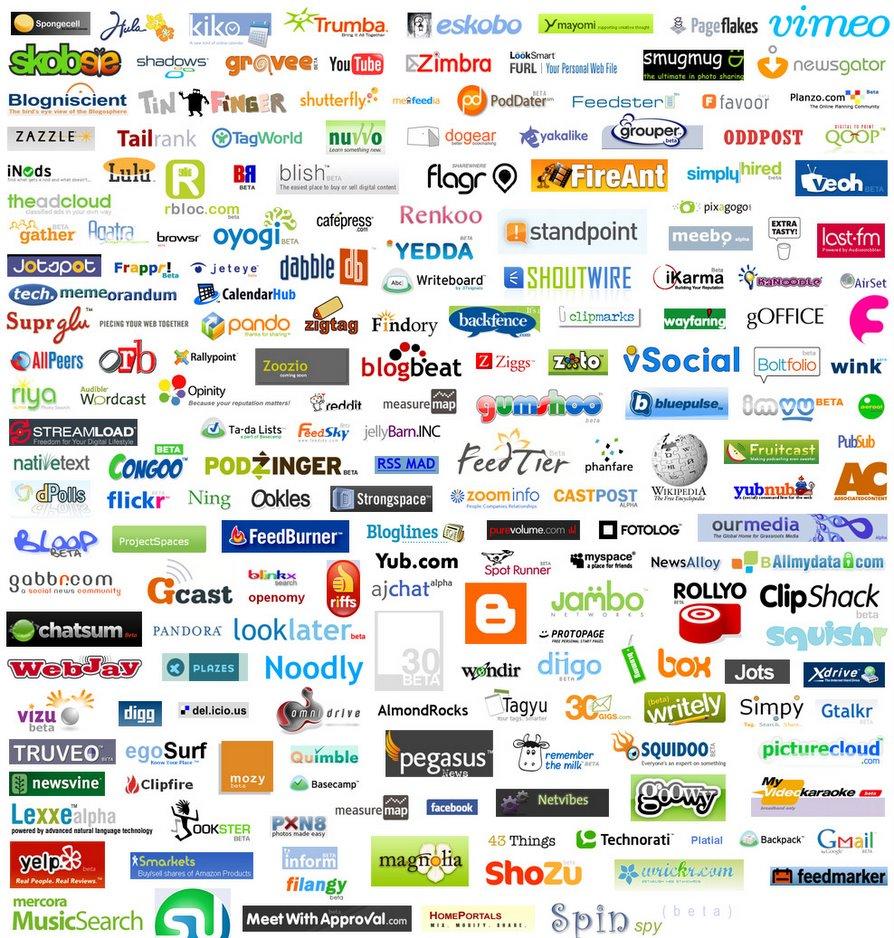 up to 200 reference links without any effort on your end. Let Fission SEO do the time consuming and tedious work of creating your Social Bookmarks.
Social Bookmarking Submission Packages
50 bookmarks
100 bookmarks
200 bookmarks