RSS Feed Submissions
Are People Finding Your BLOG?
Running a Blog or other service that generates outbound RSS feeds? This feed submission service will distribute the feed links to networks of third party websites that are crawled by search engines and visited by general web surfers. These submissions can create relevant back links as well as get more frequent crawls of your website itself resulting in additional web traffic!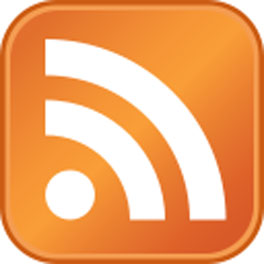 RSS Feed Submission Packages
Simple submission package includes RSS Feed Submitted to 70 networks per feed
Manual submission package include RSS Feed Submitted 100 networks per feed