Recurring Landing Pages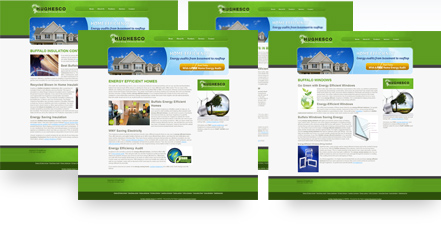 Faster Conversions with Recurring Landing Pages
Fission SEO creates unique landing pages each month targeting desired search phrases for natural or organic rankings. Having new, relevant content created each month will meet the search engines' criteria to establish a website's importance for ranking. Aside from optimizing for user action, Landing Pages can make it easier to track and analyze site visitors and conversions.
Capture Visitors with Landing Pages
Fission SEO's Recurring Landing Page strategy aims to create major portals for keywords that work for both search engines and users. Ultimately, having a variety of landing pages for specific keywords will direct visitors to your site and provide a call to action for the users.
Find Visitors Ready to Buy with Fission SEO
Targeting visitors in the last 'buying stage' by utilizing buying words will reflect faster conversions. The recurring landing page package builds one dedicated SEO page for EACH specific Search Phrase EACH month. The Recurring Landing Page packages includes:
An original 500 word SEO article (for each Search Phrase)
3 internal optimized links to the Landing Page (for robot crawling)