Landing Page Analysis
What are Landing Pages?
Landing pages are specific pages that search engines use to establish a website's importance for ranking. Meeting the required Search Engine credentials is critical for your website's rankings!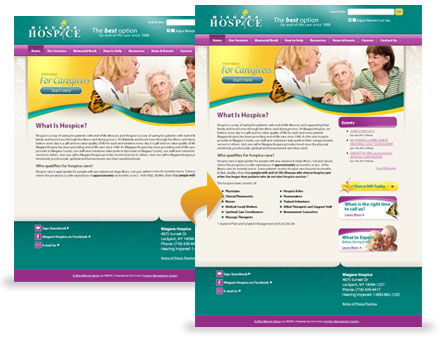 Landing Pages Analysis
Fisson SEO will analyze your current landing pages and explain which search engine metrics are missing or need improvement. The landing page analysis will provide specific modifications that are needed to increase your landing pages value and drive more search engine visitors to you!