Image Optimization and Labeling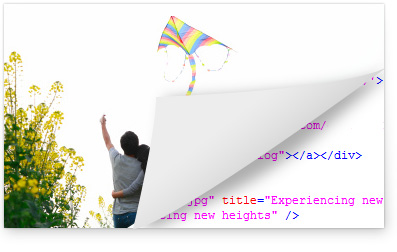 What is Image Optimization?
Image Optimization is becoming more and more important in the Search Engine Optimization (SEO) for websites. Completing the image's attributes are a critical step of SEO that is often overlooked. This can be a lost opportunity for better rankings and missed business leads.
What Can Fission SEO Do?
Fission SEO will complete these image attributes using human readable captions and incorporate descriptive text around the graphic to ensure the search engines are able to identify the image. Fission SEO not only meets but EXCEEDS Google's webmaster guidelines for image optimization to ensure minimal loss of business leads!