Dallas Search Engine Marketing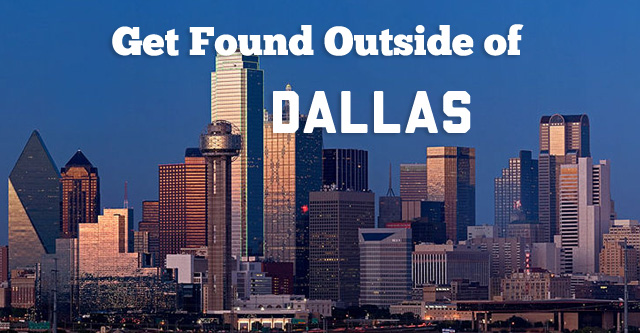 If you are a starter business or a beginner in the world of Dallas SEO, you must know that launching your website is not enough. You need to put the effort in to get the target traffic to your site. Not only that, you also have to attain the "right" traffic to your website. In order to get this, your website must get high ranking on the results of search engines and this can be achieved using different Search Engine Marketing techniques.

Our Dallas SEO Marketing Includes:

Web Forms to Collect Info

Our

Dallas SEO Marketing will bring targeted traffic to your website and turns visitors into leads.

Keyword Optimization

Using best practices, Dallas Search Engine Marketing

delivers results and keep sites credible.

In-depth Analytics

Monitor your SEO campaign and understand what customers respond to.

Pages That Convert Visitors

Custom built SEO pages that turn site visitors into customers & clients!



Effective Dallas SEO Services
The professional web team at Fission SEO deliver the best Dallas SEO Services. We know Search Engine Optimization (SEO) for inbound lead generation. If your website needs to develop leads, improving your Dallas SEO should be your first step! Use the form to the right to start today!