Enhanced Google Adwords
Google recently announced several improvements to the Google AdWords program called "Enhanced Campaigns." Due to consumers rapidly growing preference for mobile devices, Google has developed mobile options for your Pay Per Click campaigns, so that you may better reach these users while they're on the move!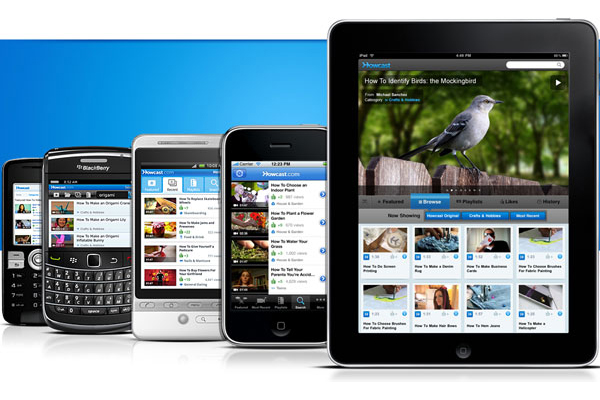 There's still time
Effective immediately, all new campaigns will include the enhanced campaign options by default, but you can still choose the older campaign style for a few more months. Starting in July 2013, Google plans to upgrade all AdWords campaigns to enhanced campaign platform.

About enhanced campaigns
Today, people are constantly connected and searching from a variety of devices. Enhanced campaigns allow you to easily adjust your ads and bids depending on your customers' location, device, and time of day - all within a single campaign. This means better ads for your customers and better results for you!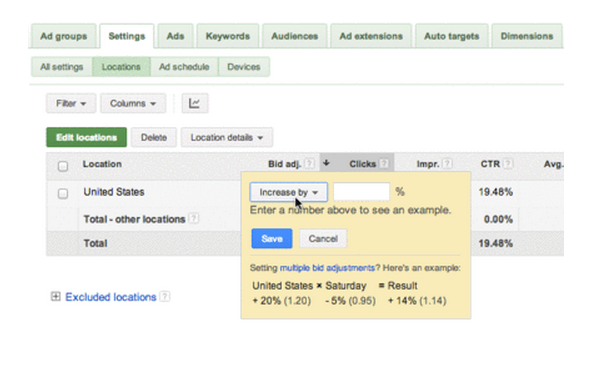 Important Changes
Another advantage of the enhanced campaigns over the legacy campaigns is improved control and flexibility over your bidding process. Now, bids can be different between locations, ad schedules and devices all within a single campaign!
In addition to the new features, there are some important changes to be aware of when getting started with enhanced campaigns. New ad extensions now allow advertisers to customize ads for mobile devices and control how your ads show across all devices. Call extensions now make it easy for customers to tap your ad and call your business from their smartphone. With an enhanced campaign, you'll now also be able to display your business phone number with your ad on computers and tablets. Even better, there is no per-call fee for manually dialed calls from these devices!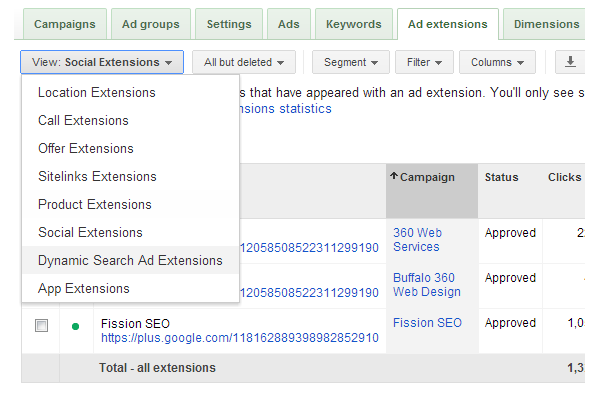 Upgrading to Enhanced Campaigns
Enhanced campaigns have already rolled out to Google advertisers as an upgrade option and Google plans to upgrade all campaigns by June 2013. Enhanced campaigns are designed to help you succeed in a multi-device world, but we understand making this transition may involve significant changes to your existing AdWords campaigns. Let Fission SEO help make this transition as easy as possible!